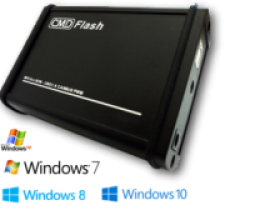 The Flash tool CMD is one of the best on the market. Particularly suitable for diesel vehicles and for the user easy and safe to handle. The CMD-Flash is a tool which allows you to have the OBD plug on the vehicle data from the control device to read and to write. The big advantage is that the control device doesn't have to be opened and no soldering is needed. All data exchange happens on the OBD connector.
With this tool you are able to flash the most of all European and Korean OBD diesel vehicles. We distribute all products from CMD and can support you.
For ECUs with Motorola processors from 2002 to today's date. This series of Motorola processors has memory cannot be read or written with a EPROM programmer. those ECu can be read with BDM or in bootmode.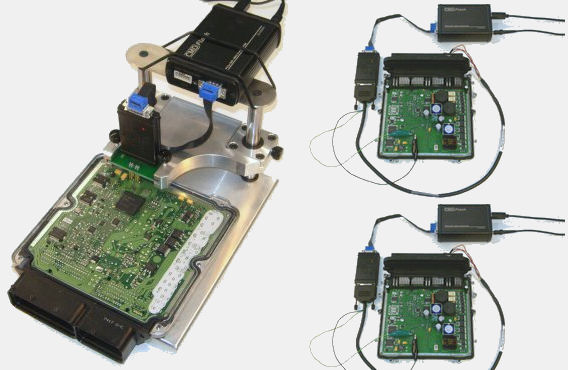 Dimsport Dealer Package Toolset consist of:
•CMD FLASH OBD CARS + BOOT + BDM 5xx + BMW Fxx Toolset
•OBD protocols for cars with checksums ( no industrial vehicles)
•One year free subscription for: On-line software update
•BMW Fxx Toolset with ENET OBD ( mpc006+cbl006+ENET cable)
•Positioning frame
•Training and support
•6 free Tuningfiles!